Spine Solutions
MiRus 3DR™ LLIF and Lateral Retractor
Offering a Complete Solution for Lateral Spine Surgery
The MiRus 3DR™ LLIF and Lateral Retractor
The MiRus™ Lateral Lumbar Interbody Fusion System consisting of the 3DR™ LLIF and the Lateral Retractor provides a complete solution for lateral spine surgery. Lateral lumbar interbody fusion is indicated for intervertebral body fusion in skeletally mature patients with degenerative disc disease of the lumbar spine at one or two contiguous levels from L1-L2 to L5-S1.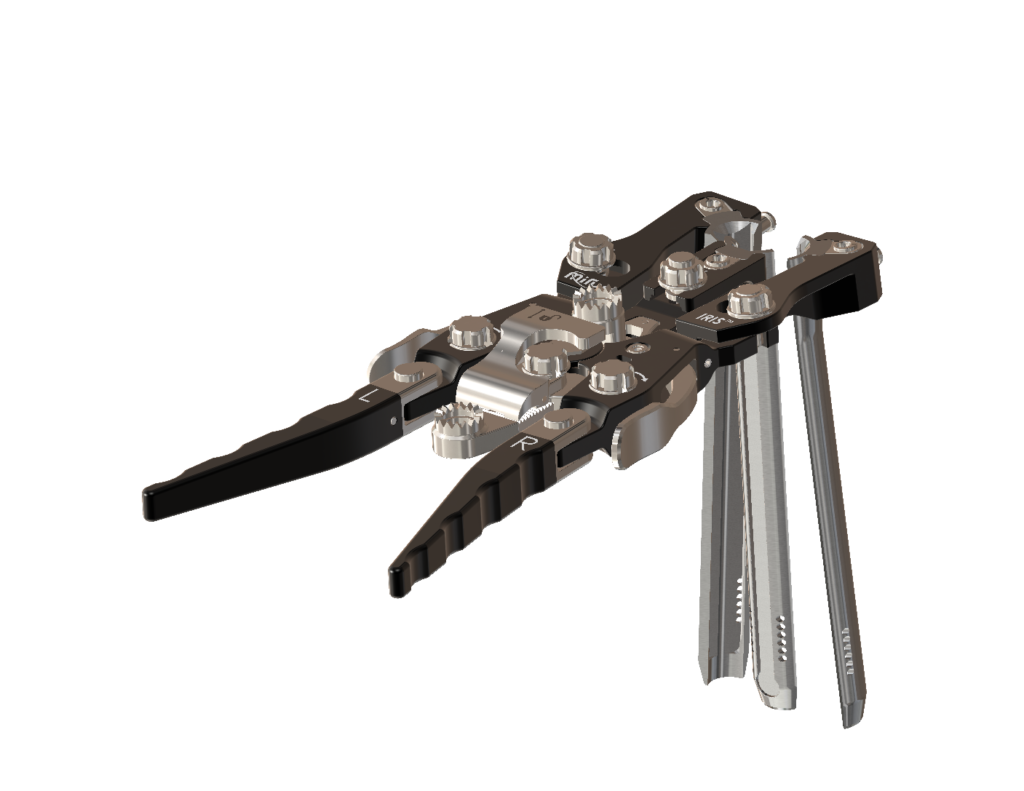 3-Blades with 4th Blade Option

Independent Arm Retraction

Constant Blade Depth Retraction

Radiolucent Retractor Frame

Modular Handles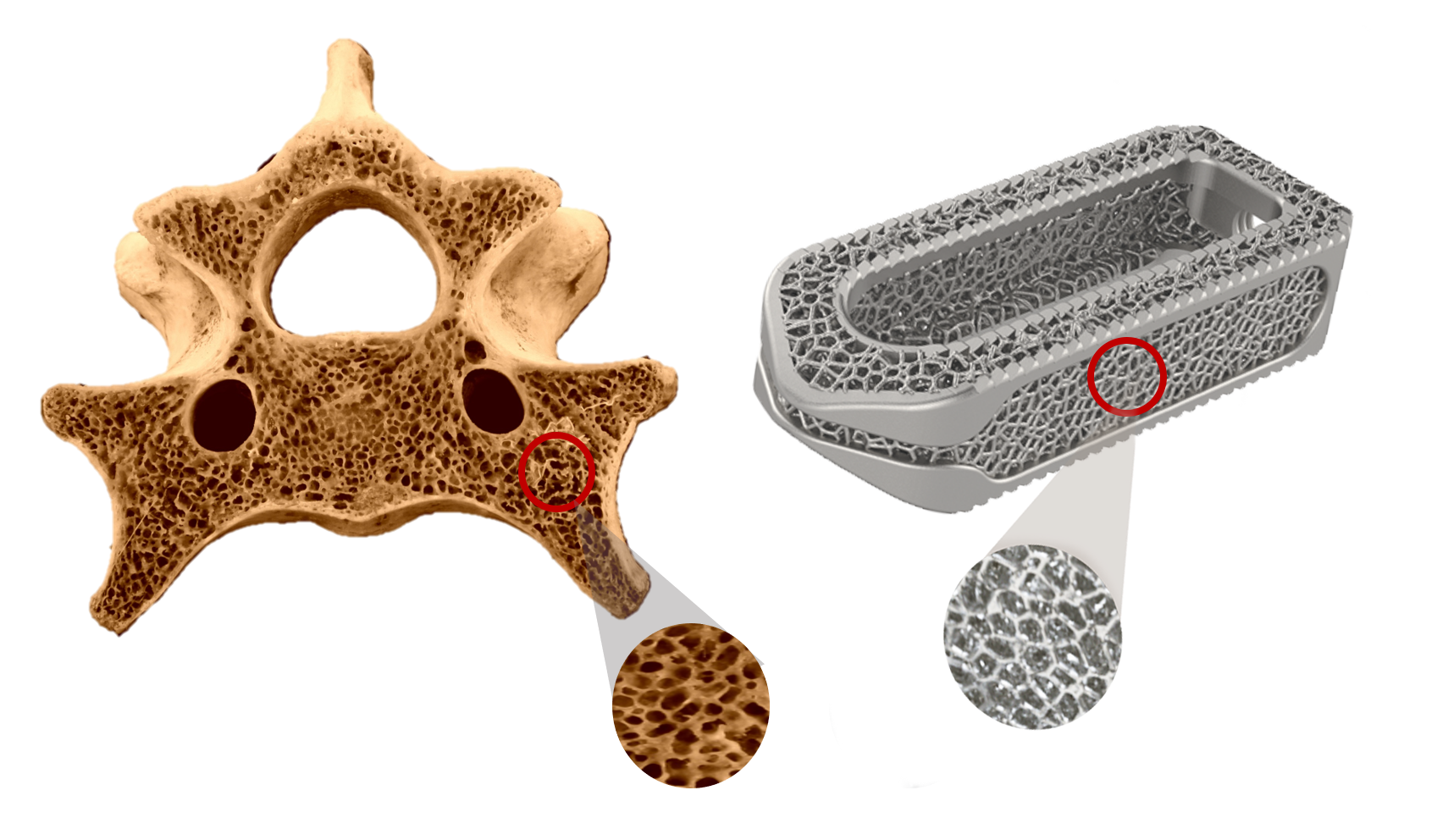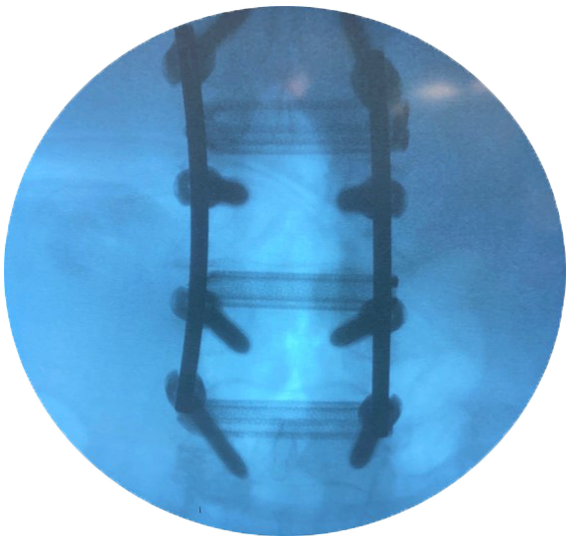 3D Pseudo Randomized (3DR™) Stochastic Lattice

600-1000μm Macro structure

Large Bone Graft Windows

Mimics Cancellous Bone

Superior Radiolucency
Get In Touch
Would you like to learn more about our products?
We are here to answer any questions.
Please complete the following form and we'll be in touch shortly