We've created innovative implant designs, novel procedural solutions and advanced remote monitoring systems to improve patient outcomes over the continuum of care.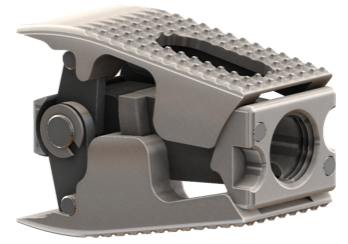 Remote Physiologic Monitoring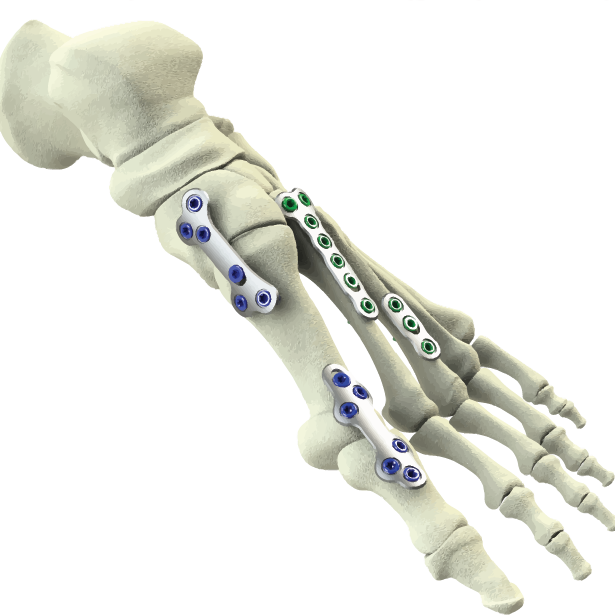 Get In Touch
Would you like to learn more about our products?
We are here to answer any questions. Please complete the following form and we'll be in touch shortly.