Spine Solutions
RIGEL™ 3DR™ Standalone
Anterior Cervical Interbody Fusion System
Zero Profile with Flexible Fixation Options
3DR™ Lattice Structure Mimics Cancellous Bone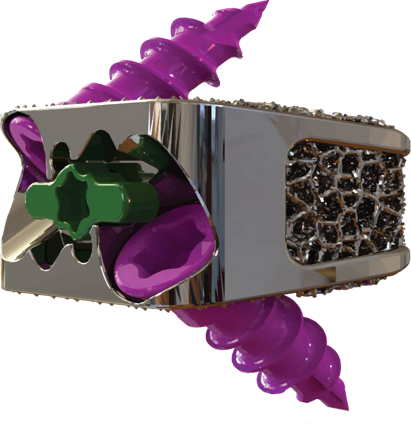 The RIGEL™ 3DR™ Standalone Anterior Cervical Interbody Fusion System is a standalone anterior cervical interbody fusion system indicated for use in skeletally mature patients with degenerative disc disease (DDD) with accompanying radicular symptoms at one or two contiguous disc levels from C2-T1. DDD is defined as discogenic pain with degeneration of the disc confirmed by history and radiographic studies. These patients should have had six weeks of non- operative treatment. Devices are to be used with autogenous and/or allogenic bone graft comprised of cancellous and/or corticocancellous bone graft.
The RIGEL™ 3DR Standalone Anterior Cervical Interbody Fusion System is intended for use with the bone screw fixation provided and requires no additional fixation.
3 Profiles:
0° lordotic angle

7° lordotic angle

12° lordotic angle
Zero Profile Locking Cover Plate
One-step Turn Lock

Zero Profile

Tactile Feedback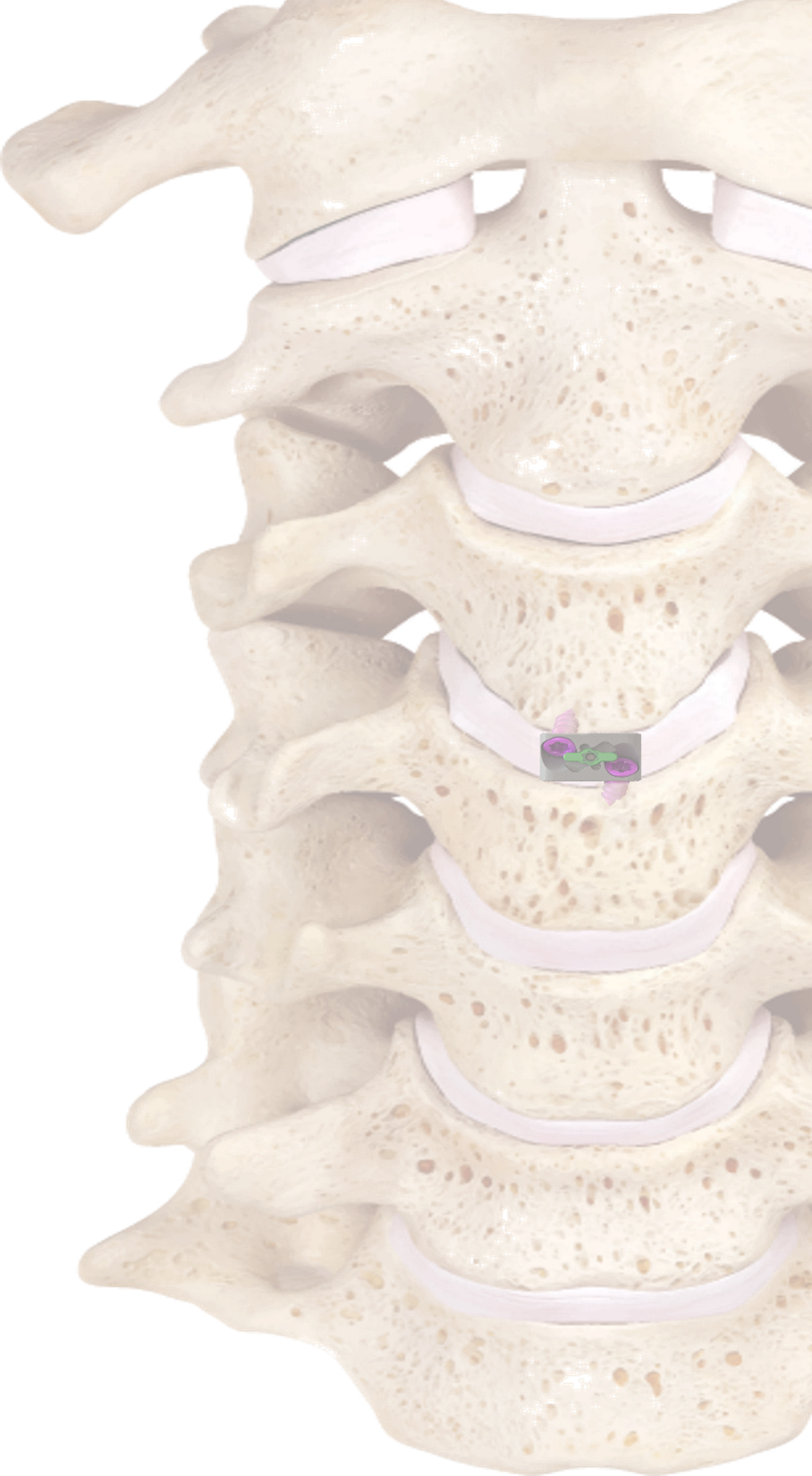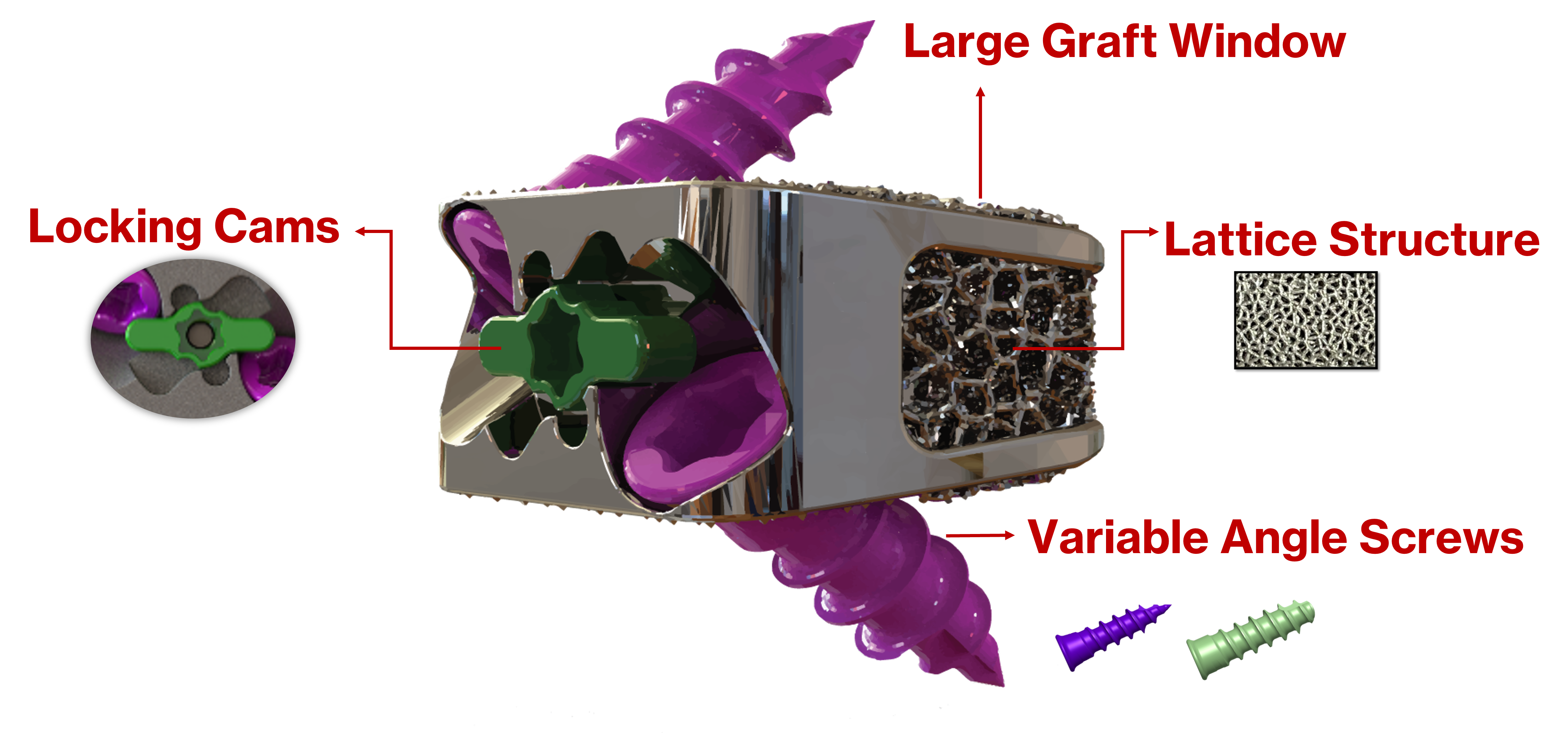 3 Footprint Sizes:
15 x 12 mm (W x D)

16 x 14 mm (W x D)

18 x 15 mm (W x D)
Large Graft Windows

Allows easy bone graft packing

Lattice Structure

Mimics Cancellous Bone

Promotes bone growth

Self-drilling and Self-tapping

Variable Angle Screws
Get In Touch
Would you like to learn more about our products?
We are here to answer any questions.
Please complete the following form and we'll be in touch shortly