Spine Solutions
IO™ Lateral Expandable Interbody
Independent Height and Lordosis Adjustments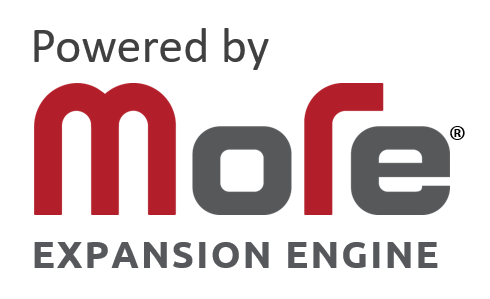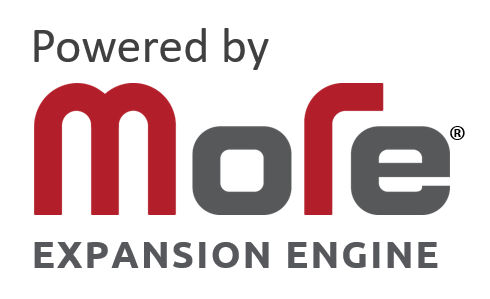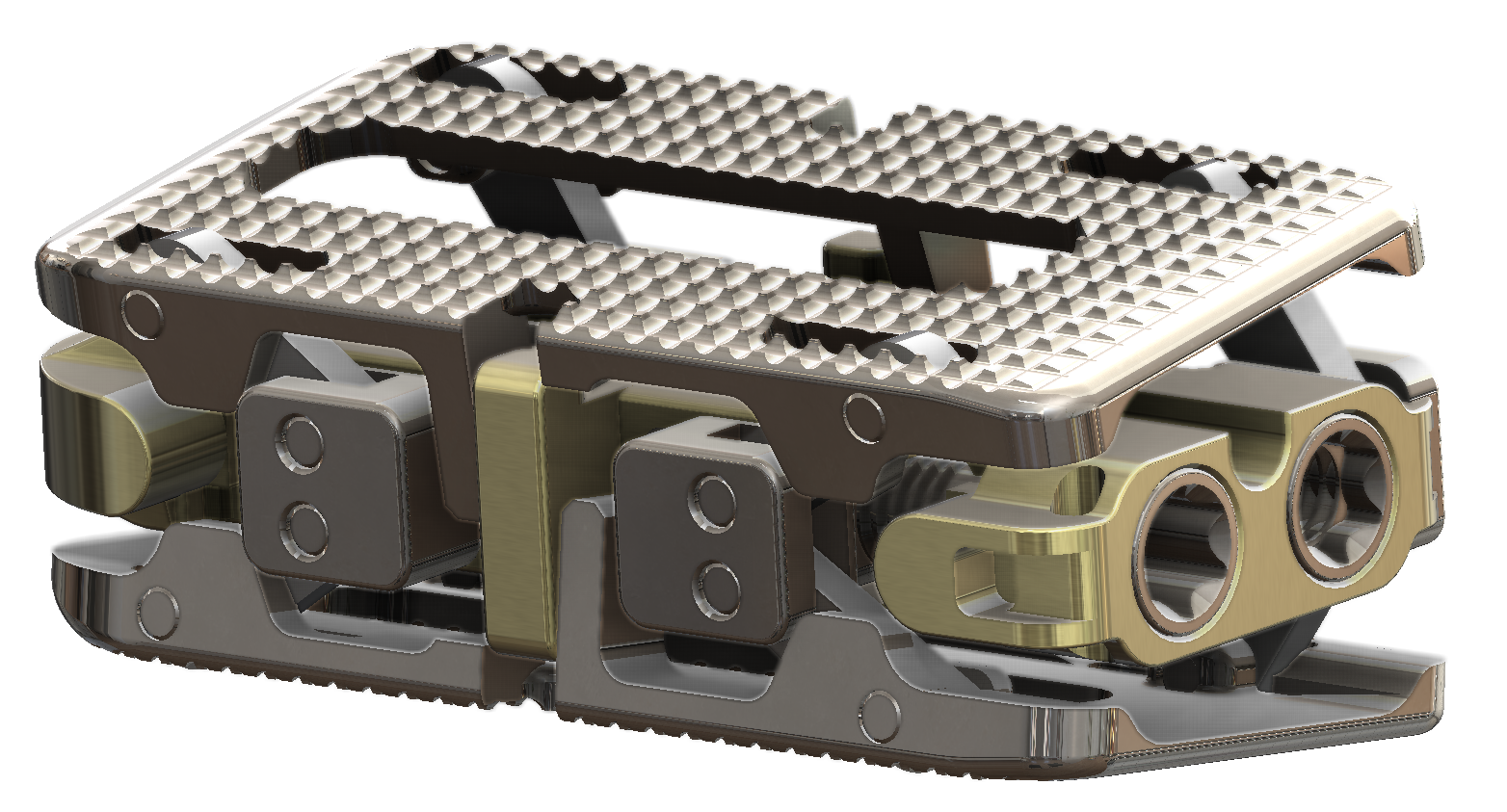 The IO™ Lateral Expandable Interbody is indicated for intervertebral body fusion procedures in skeletally mature patients with degenerative disc disease (DDD) of the lumbar spine at one or two contiguous levels from L1-L2 to L5-S1.  DDD is defined as discogenic back pain with degeneration of the disc confirmed by history and radiographic studies.  These DDD patients may also have up to Grade I spondylolisthesis or retrolisthesis at the involved level(s).   Devices are to be used with autogenous and/or allogenic bone graft and supplemental fixation.  Patients should have at least six (6) months of non-operative treatment prior to treatment with an intervertebral body fusion device.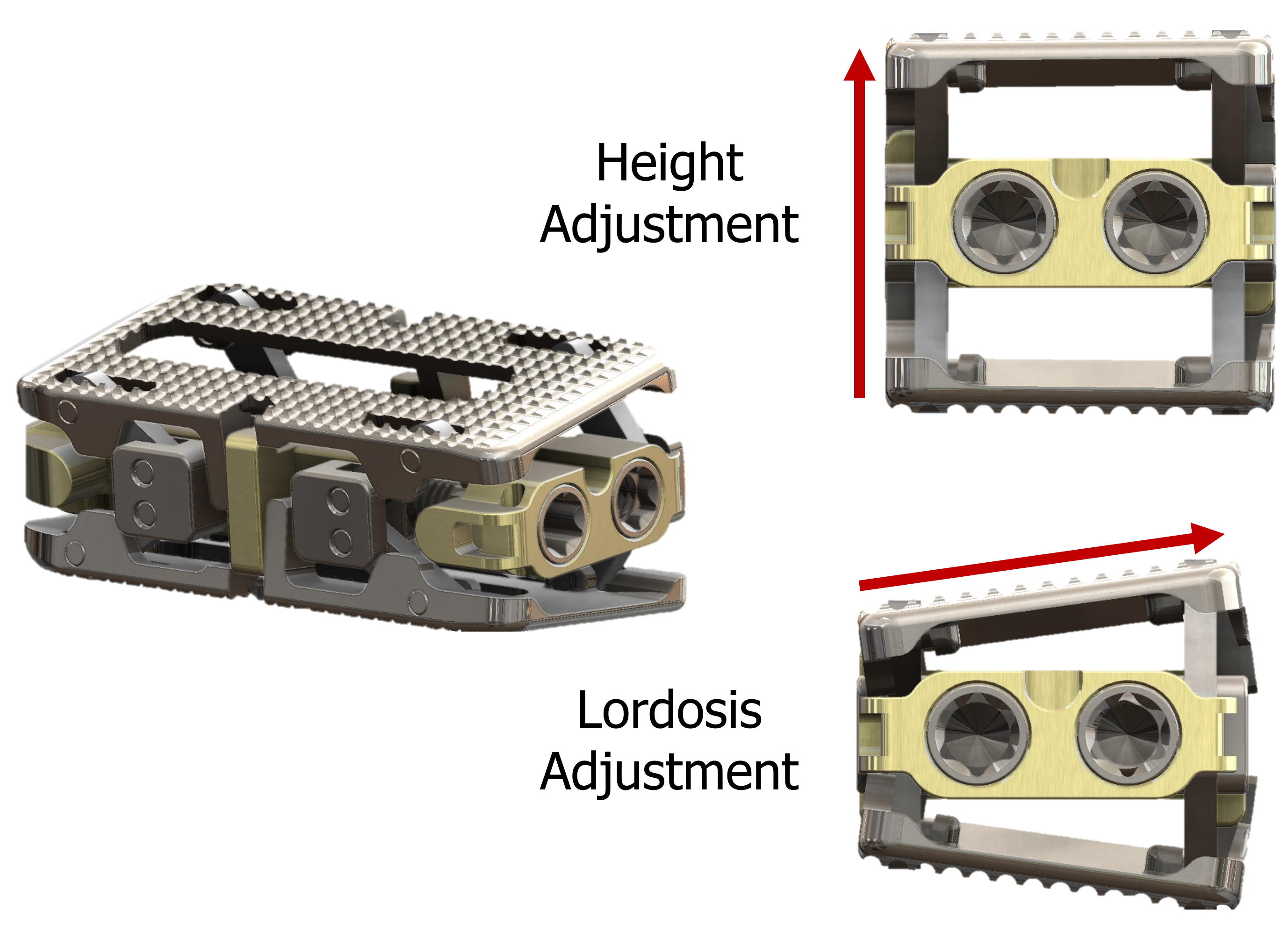 Independent Height and Lordosis Adjustments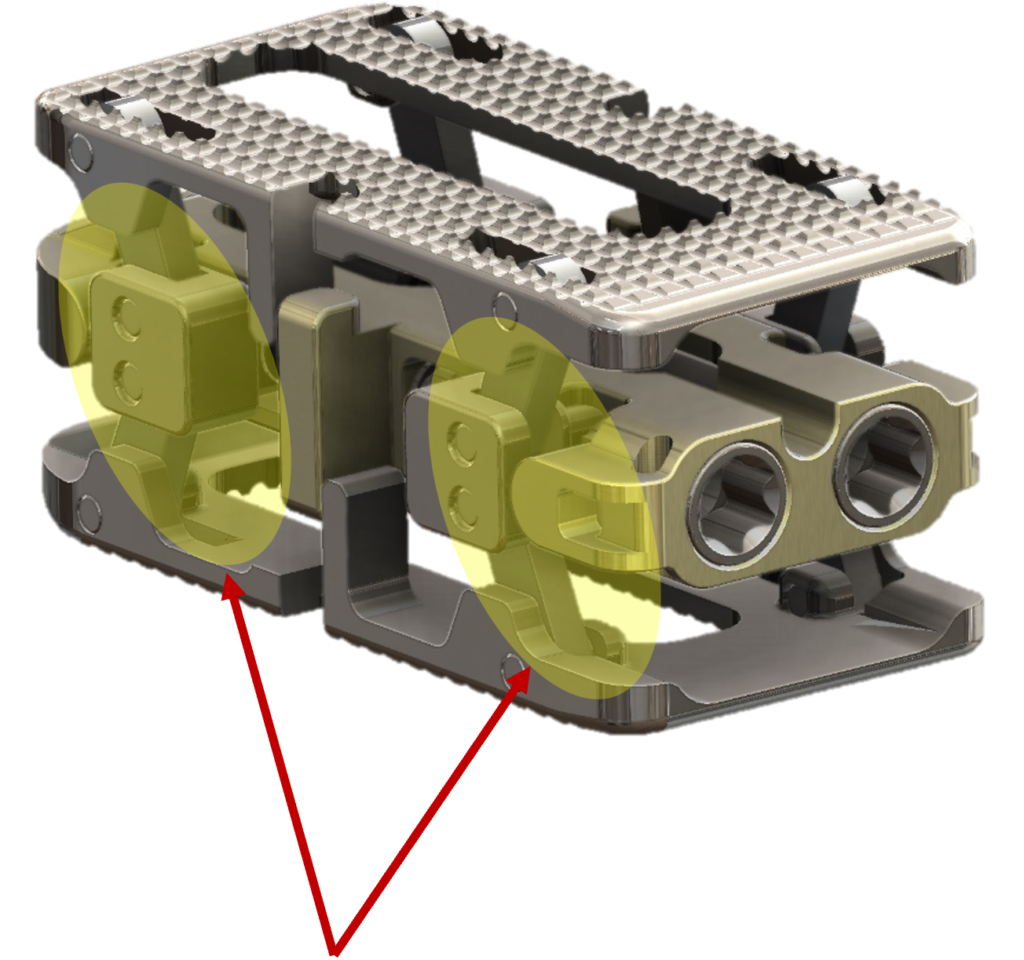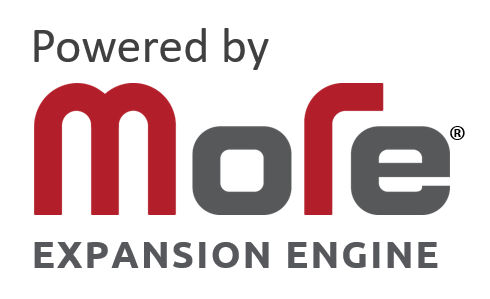 ***Not approved for sale in the US
Get In Touch
Would you like to learn more about our products?
We are here to answer any questions.
Please complete the following form and we'll be in touch shortly