Spine Solutions
EUROPA®AIS
Adolescent Idiopathic Scoliosis System
More Rotation with Uniplanar Alignment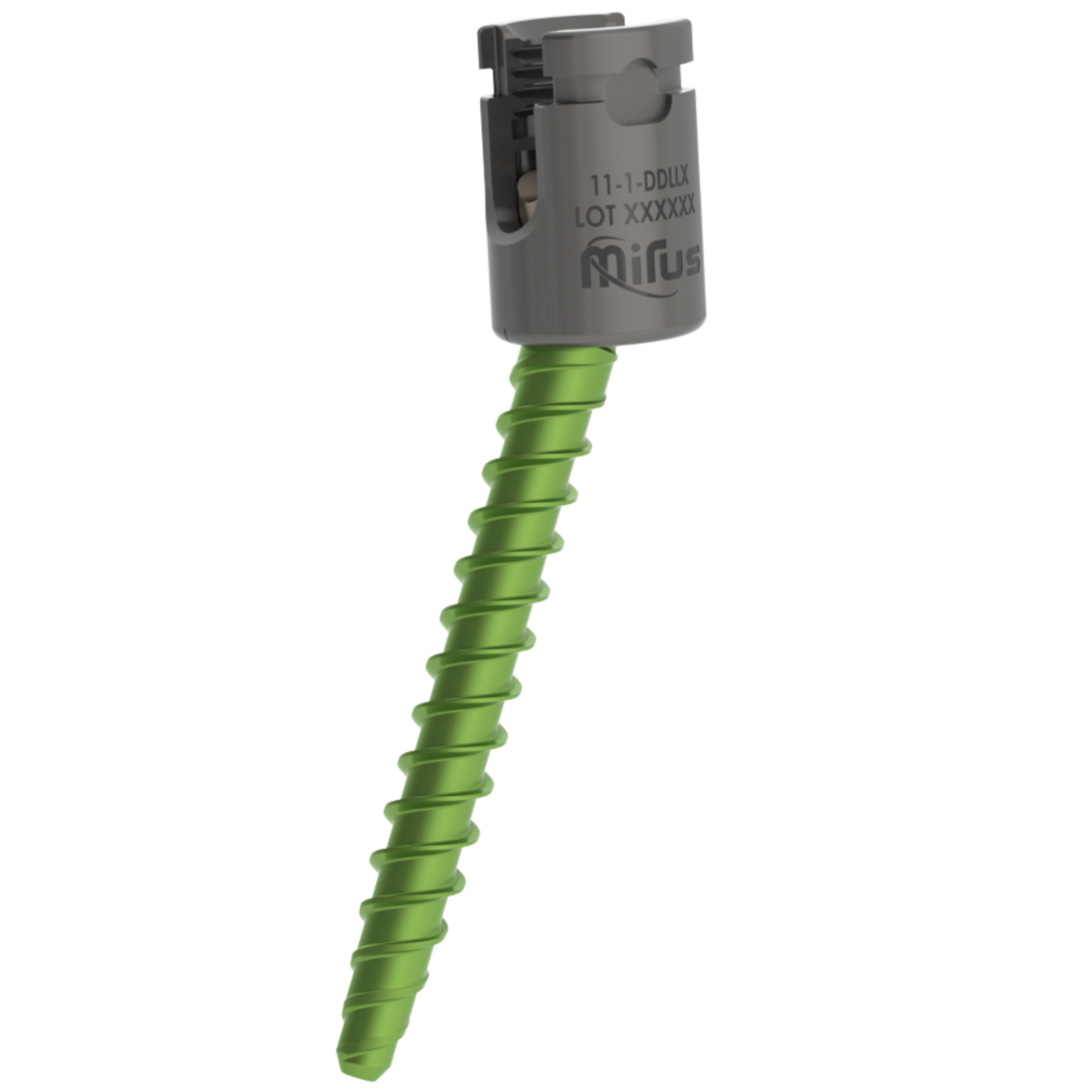 The EUROPA® AIS System is intended to provide immobilization and stabilization of spinal segments in skeletally mature patients as an adjunct to fusion in the treatment of acute and chronic instabilities or deformities of the thoracic, lumbar, and sacral spine.
4.5mm MoRe

®

Rod

360° Rotation with Uniplanar Alignment

Instrumentation

Multiple Reducer Options
Robust Instrument Tulip Interface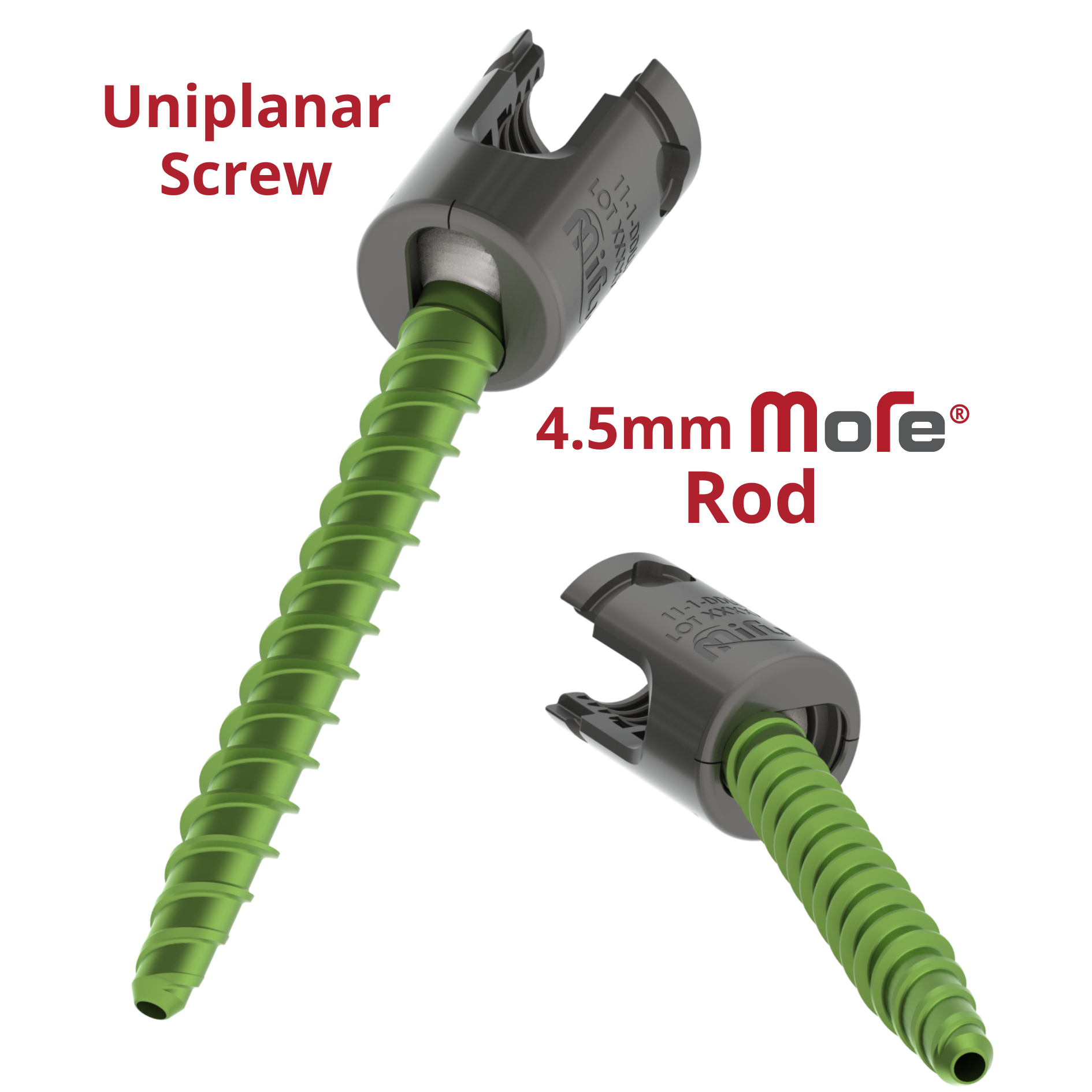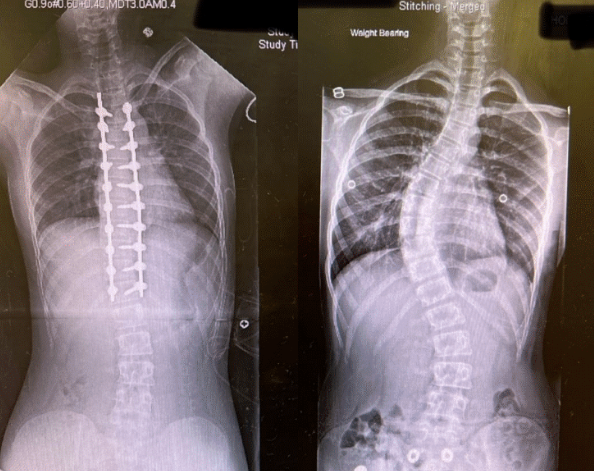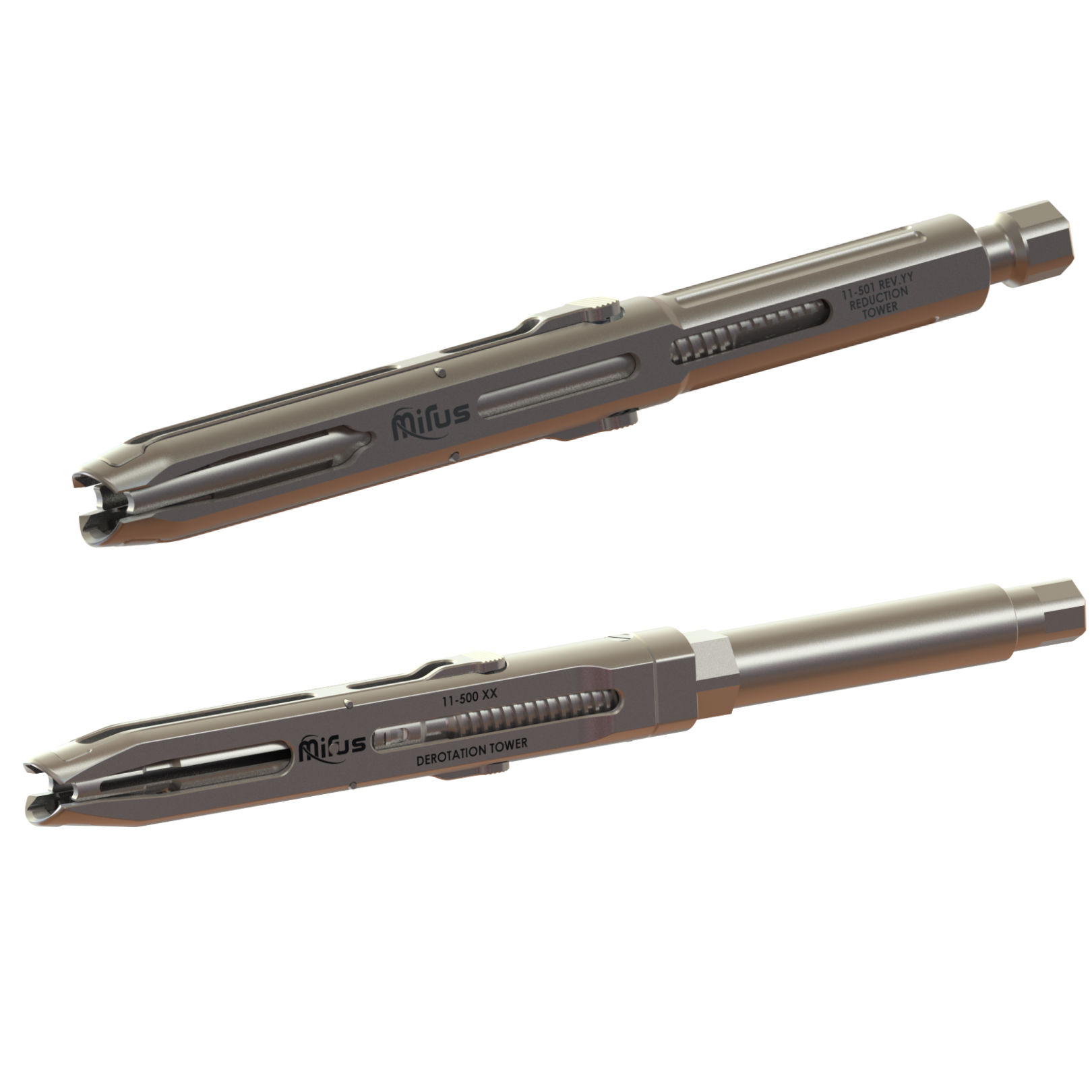 Get In Touch
Would you like to learn more about our products?
We are here to answer any questions.
Please complete the following form and we'll be in touch shortly