Spine Solutions
MoRe® Lateral Lumbar Plating System
3DR™ LLIF with Integrated MoRe® Lateral Plate
Lowest Profile with Superior Strength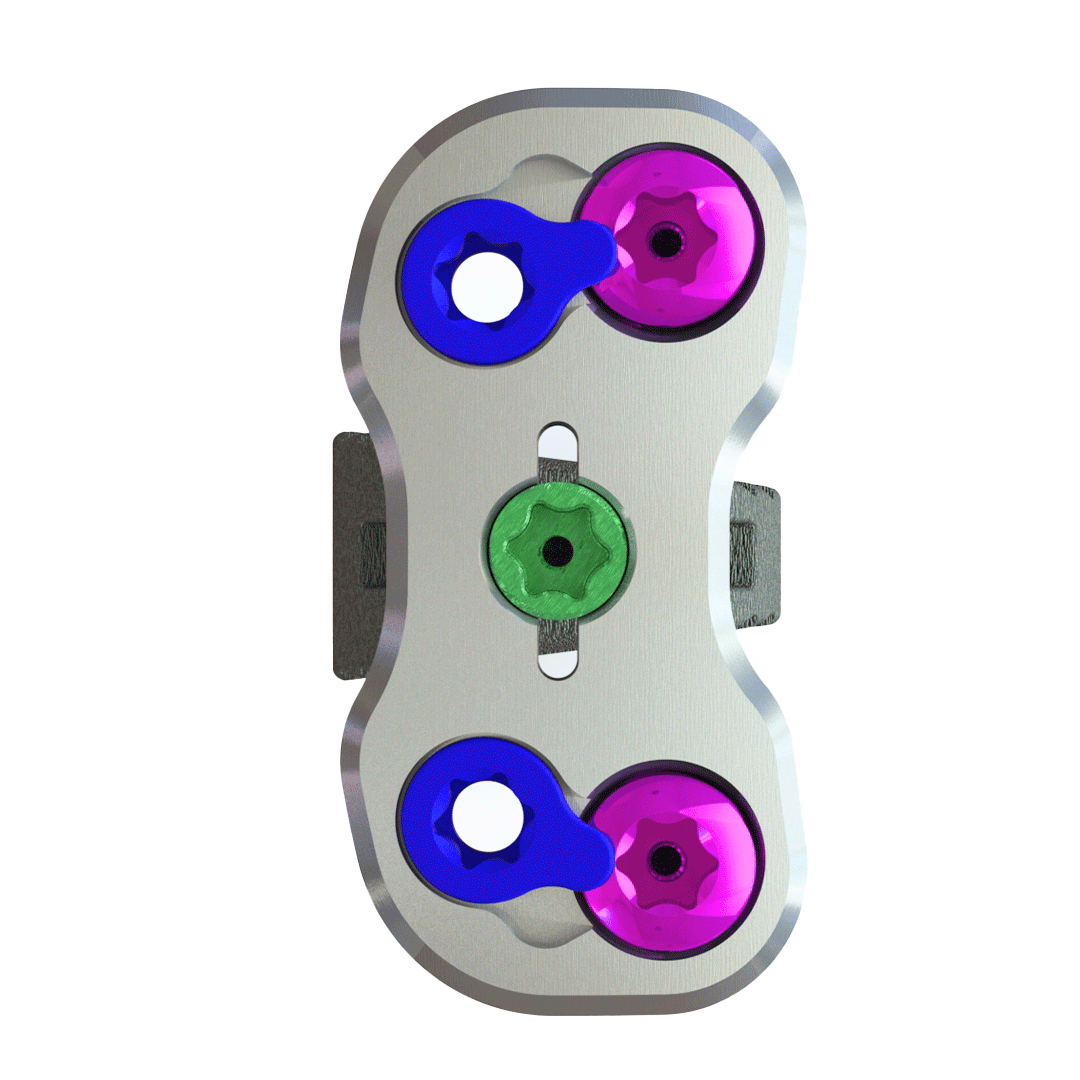 The MoRe® Lateral Plating System is intended for use via the lateral or anterolateral surgical approach above the bifurcation of the great vessel.  The device is intended as a temporary fixation device until fusion is achieved. The MoRe® Lateral Plating System is indicated for intervertebral body fusion procedures in skeletally mature patients with degenerative disc disease (DDD) of the lumbar spine at one or two contiguous levels from L1-L2 to L5-S1. The system is intended to provide additional support during lumbar fusion.
Lowest Profile

2.5 mm Molybdenum-Rhenium Alloy Plate

Easy Cage Visualization

Minimal Retraction

Zero Profile Locking Cover Plate

Shares Screw Driver

Easy-to-View

Tactile Feedback

3DR Lateral Interbody Attachment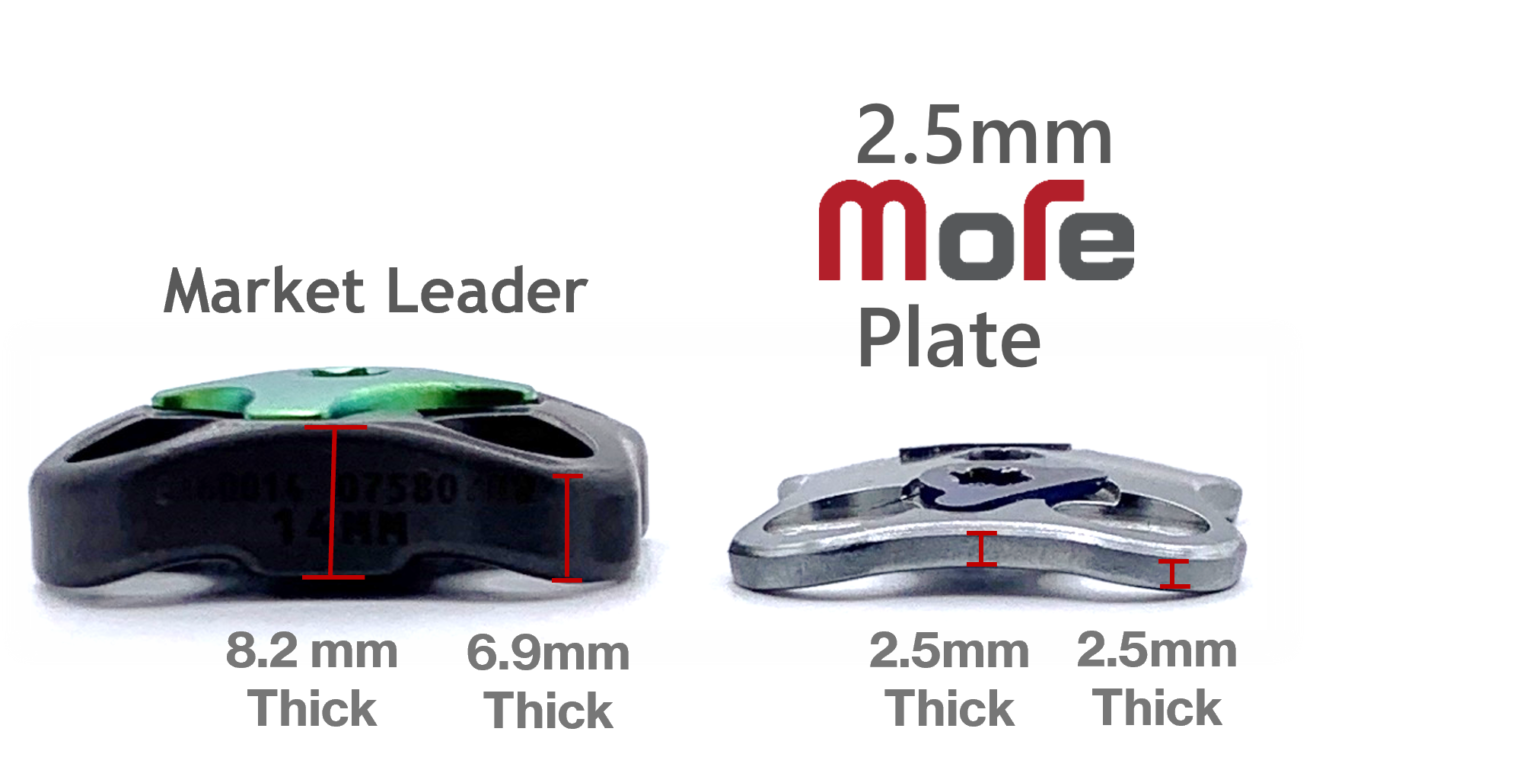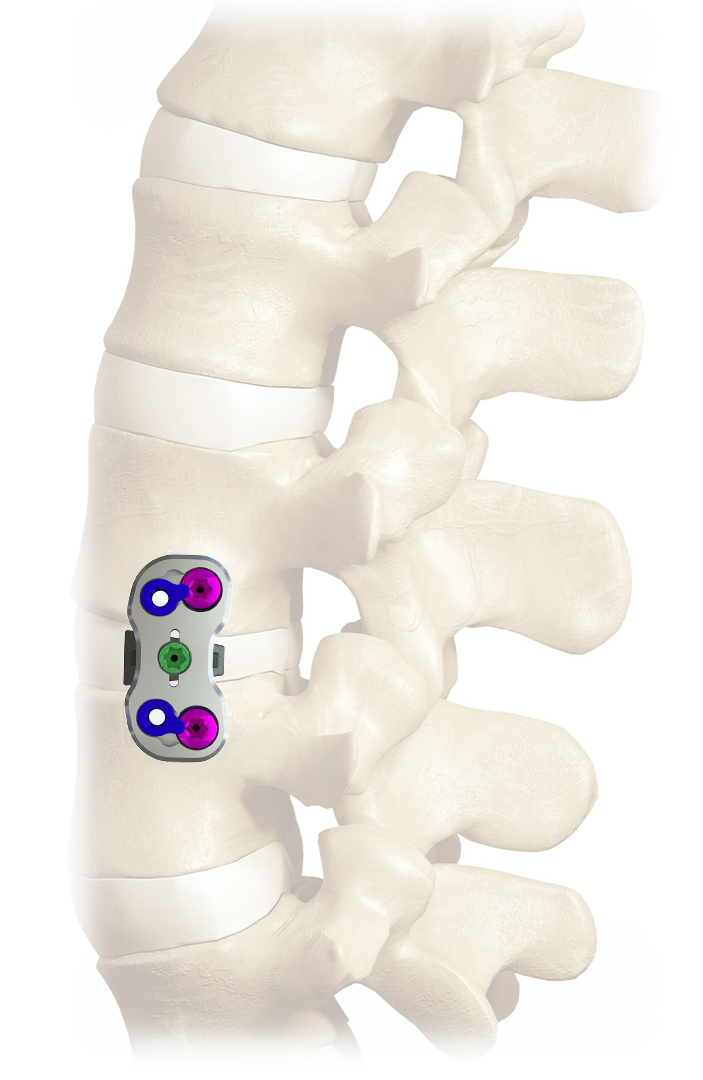 Get In Touch
Would you like to learn more about our products?
We are here to answer any questions.
Please complete the following form and we'll be in touch shortly