Spine Solutions
LYRA™ Posterior Cervical
Lowest Profile with Smallest Footprint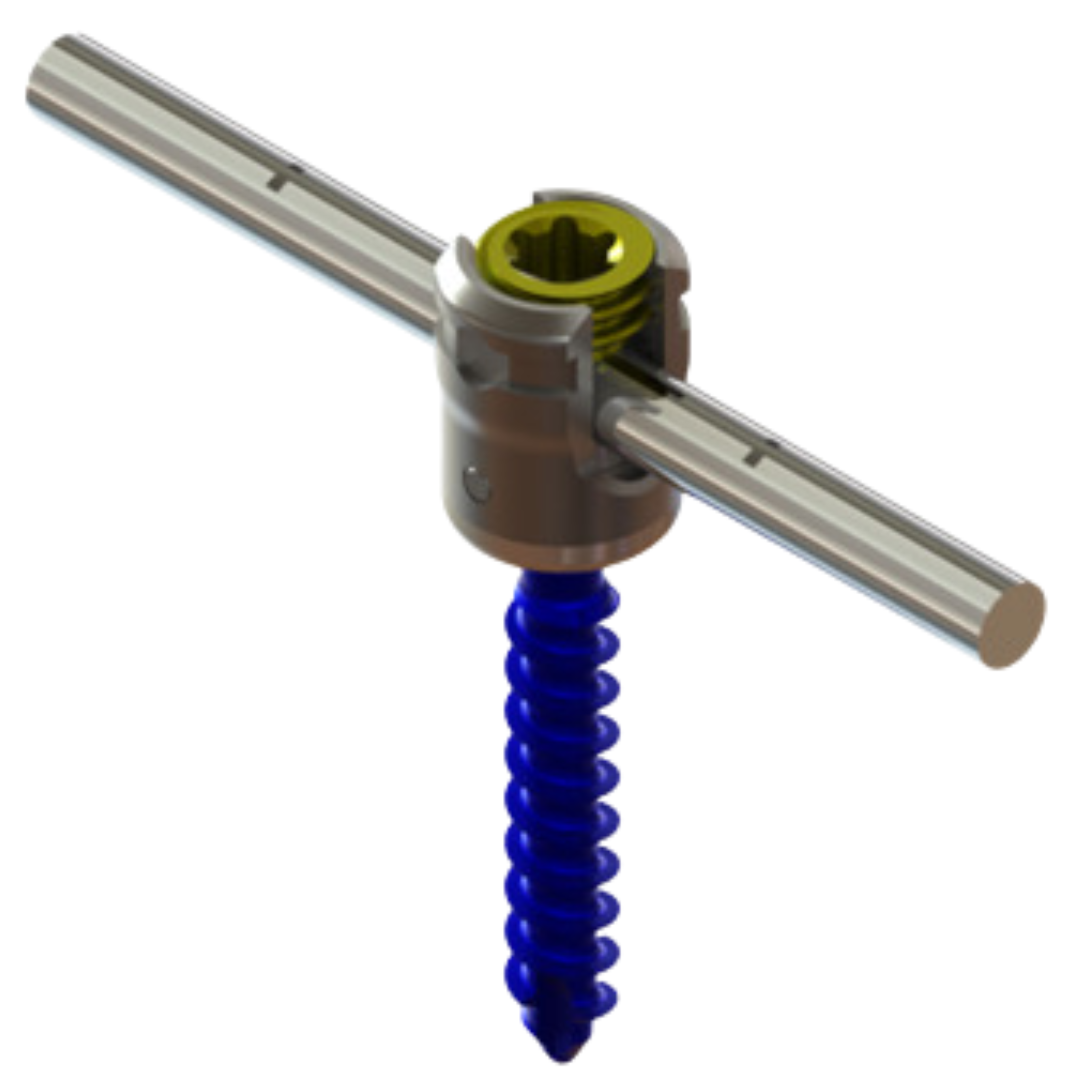 The LYRA™ Posterior Cervical Fusion System is a rigid cervicothoracic pedicle screw system comprised of polyaxial pedicle screws, rods and set screws that can be connected to form a stabilization construct. The pedicle screw and rod components are available in different sizes to accommodate various patient anatomical and physiological requirements.
2.7- 2.9mm ®

Rod

Lowest Profile

Minimized Retraction

Less Tissue Disruption
Footprints:

15mm x 12mm
16mm x 14mm
18mm x 15mm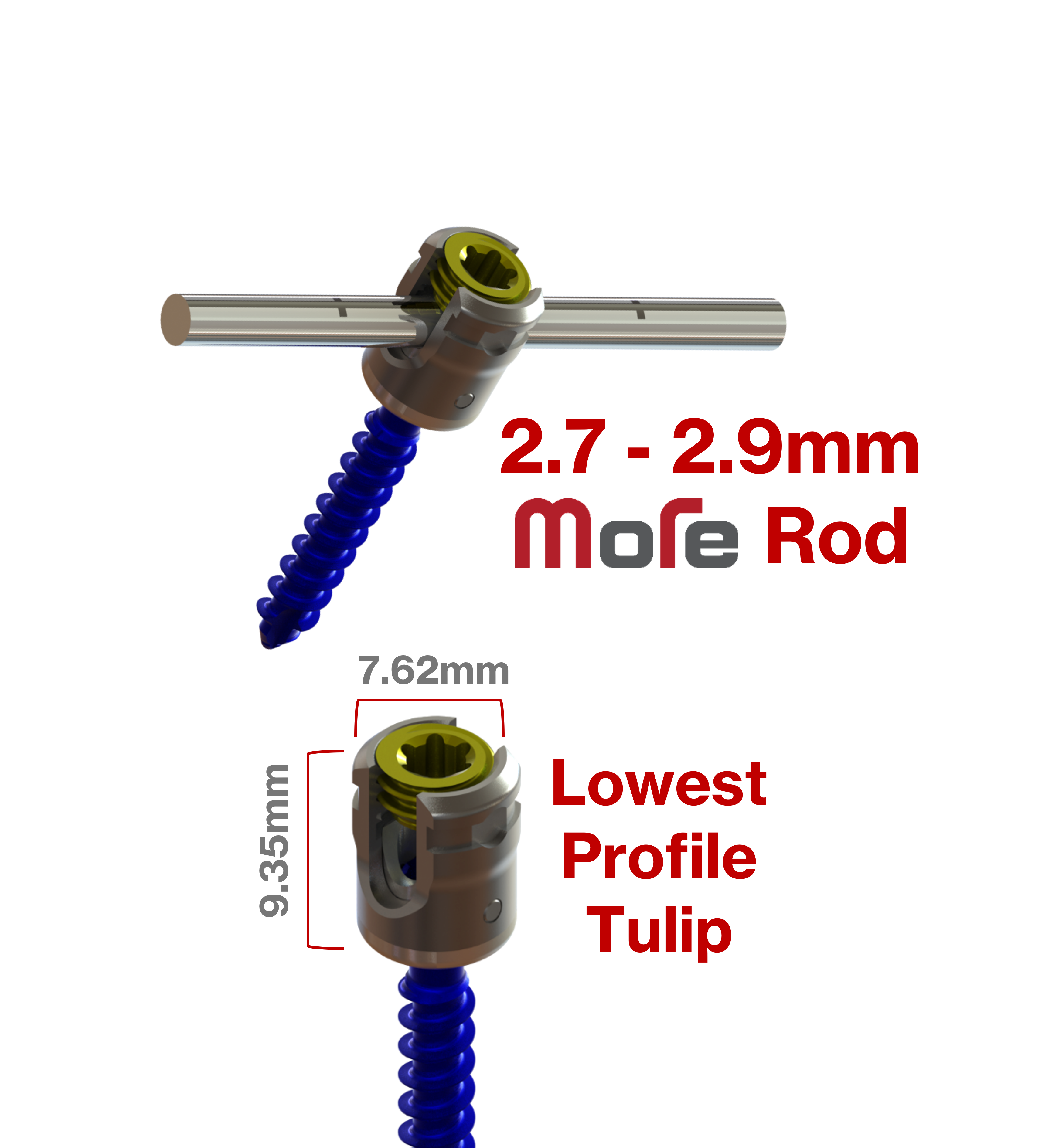 Get In Touch
Would you like to learn more about our products?
We are here to answer any questions.
Please complete the following form and we'll be in touch shortly