Procedural Solutions
GALILEO™ Spine Alignment Monitoring System
First System for Dynamic Intraoperative Measurement of Segmental and Global Spine Alignment
The GALILEO™ Spine Alignment Monitoring System is intended to provide intra-operative measurements to a surgeon to aid in the selection and positioning of orthopaedic implant system components relative to anatomical structures and reference axes.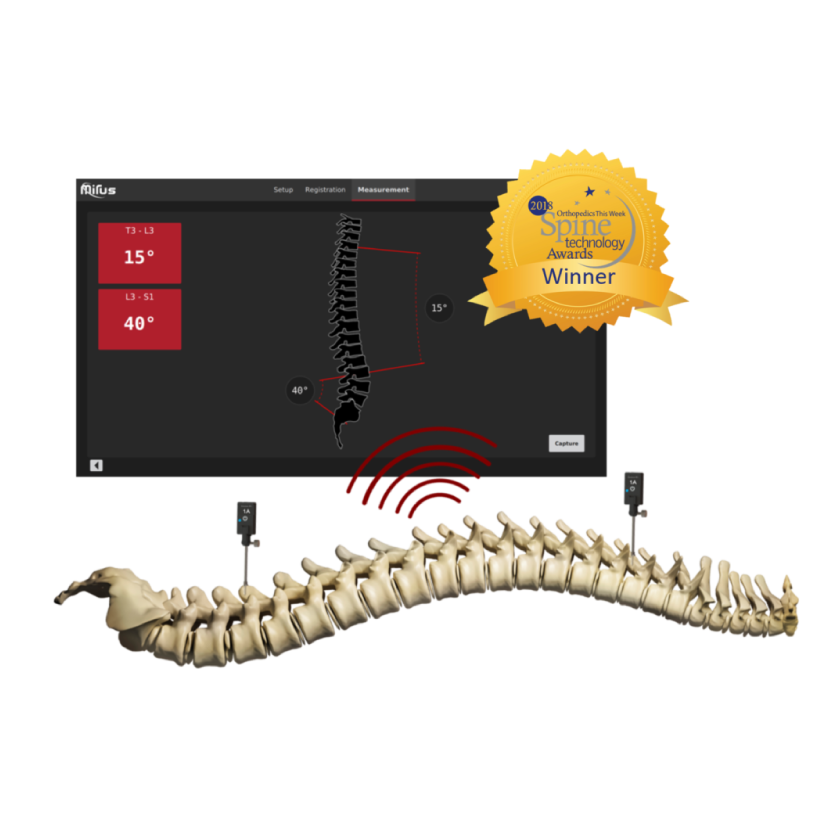 Non-optical

Dynamic

Non-fluoroscopic

Wireless Orientation Sensing Modules (OSM)

Segmental and Global Alignment
Get In Touch
Would you like to learn more about our products?
We are here to answer any questions.
Please complete the following form and we'll be in touch shortly