Spine Solutions
CYGNUS™
Anterior Cervical Plate System
World's Lowest Profile and Smallest Footprint Anterior Cervical Plate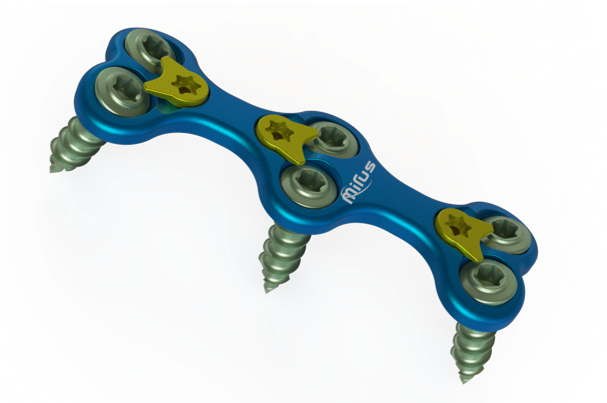 The CYGNUS™ Anterior Cervical Plate System is a spinal intervertebral body fixation orthosis which is intended to provide temporary immobilization and stabilization of the anterior spine during the development of cervical spinal fusions (C2 to C7) in patients with: (1) Degenerative disc disease, Spondylolisthesis, Trauma, Spinal cord stenosis, Deformity or curvatures, Tumors, Pseudarthrosis, or Failed previous fusions.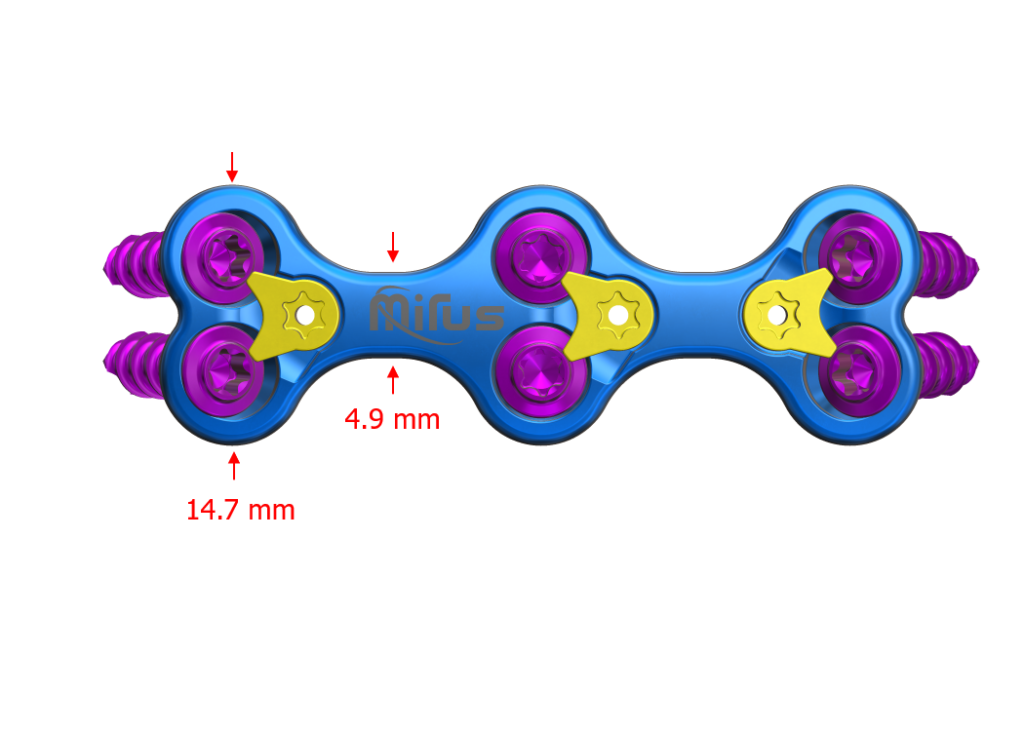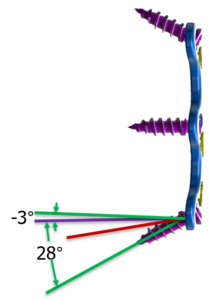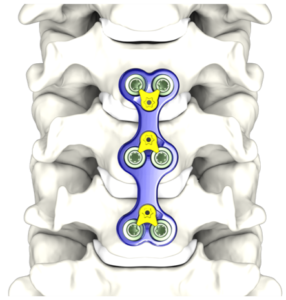 CYGNUS™ Anterior Cervical Plate
Lowest Profile

Molybdenum-Titanium Alloy Plate

Easy Cage Visualization

Minimal Retraction

Locking Cover Plate

Shares Screw Driver

Easy-to-View

Tactile Feedback

Over 30° Screw Head Angulation
Get In Touch
Would you like to learn more about our products?
We are here to answer any questions.
Please complete the following form and we'll be in touch shortly